Each Monday at 2pm UK time I [Richard H H Johnston] host a 30 minute Live meditation practice on Zoom.  All welcome.  See the Events page for more information.
The new menu of meditations below provides recordings of Live guided sessions so that you can listen in your own time. Each meditation is 20-25 minutes long.  Access is only available in the following packages - Double Gold  (see here).  The size of the menu will grow as I regularly add new meditations.   You will have access via login to the Meditations listed for 12 months from your date of purchase.
NB These Recorded Zoom Meditations are copyright protected and not available for copying, downloading, re-selling or re-distribution.
Recorded Zoom Meditations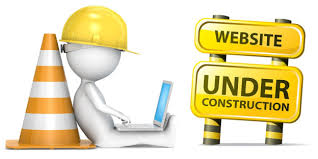 You O Lord Keep My Lamp Burning - Psalm 18:28
Gentle and Lowly Meditation - Mt 11:28-30
Letting Go Meditation (led by Rev Shaun Lambert)
Holy Spirit Soaking Meditation
NB The above Recorded Zoom Meditations can only be accessed as part of the Double Gold Package options or the Complete Meditations Pack.