Accredited Certificate in Christian Mindfulness
Offered in partnership with the Institute of Counselling
Endorsements
"A brilliantly clear integration of mindfulness with Christian truth and prayer"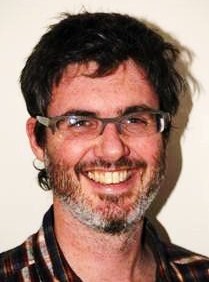 Dr Tim Devine
Clinical Psychologist and Former Clinical Adviser to the Dorset Mindfulness Centre.
"This Christian approach to mindfulness is most helpful and will be of benefit to many people, especially those who struggle with recurrent depression – for which mindfulness has a growing evidence bases"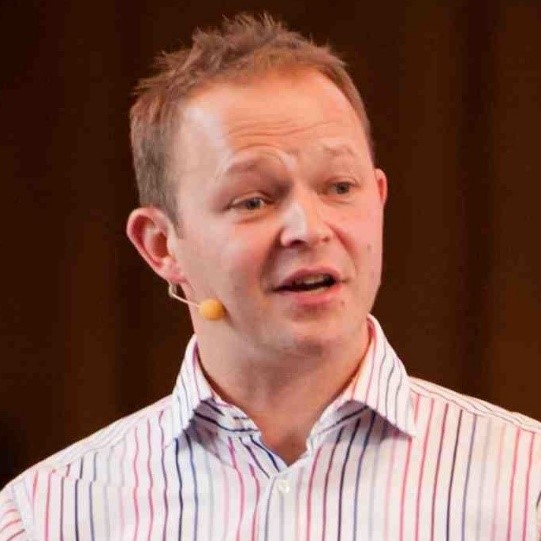 Dr Rob Waller
Consultant Psychiatrist working in New Zealand and Director of the Mind and Soul Foundation
"For those who are asking the questions, "What is mindfulness?" and "Is it compatible with my Christian faith?" this is an excellent introduction to both topics."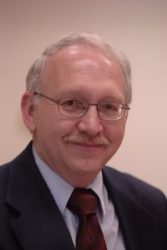 Professor Henry Virkler
Professor of Counselling, Palm Beach Atlantic University, USA
"A very clear and insightful course…I recommend it highly."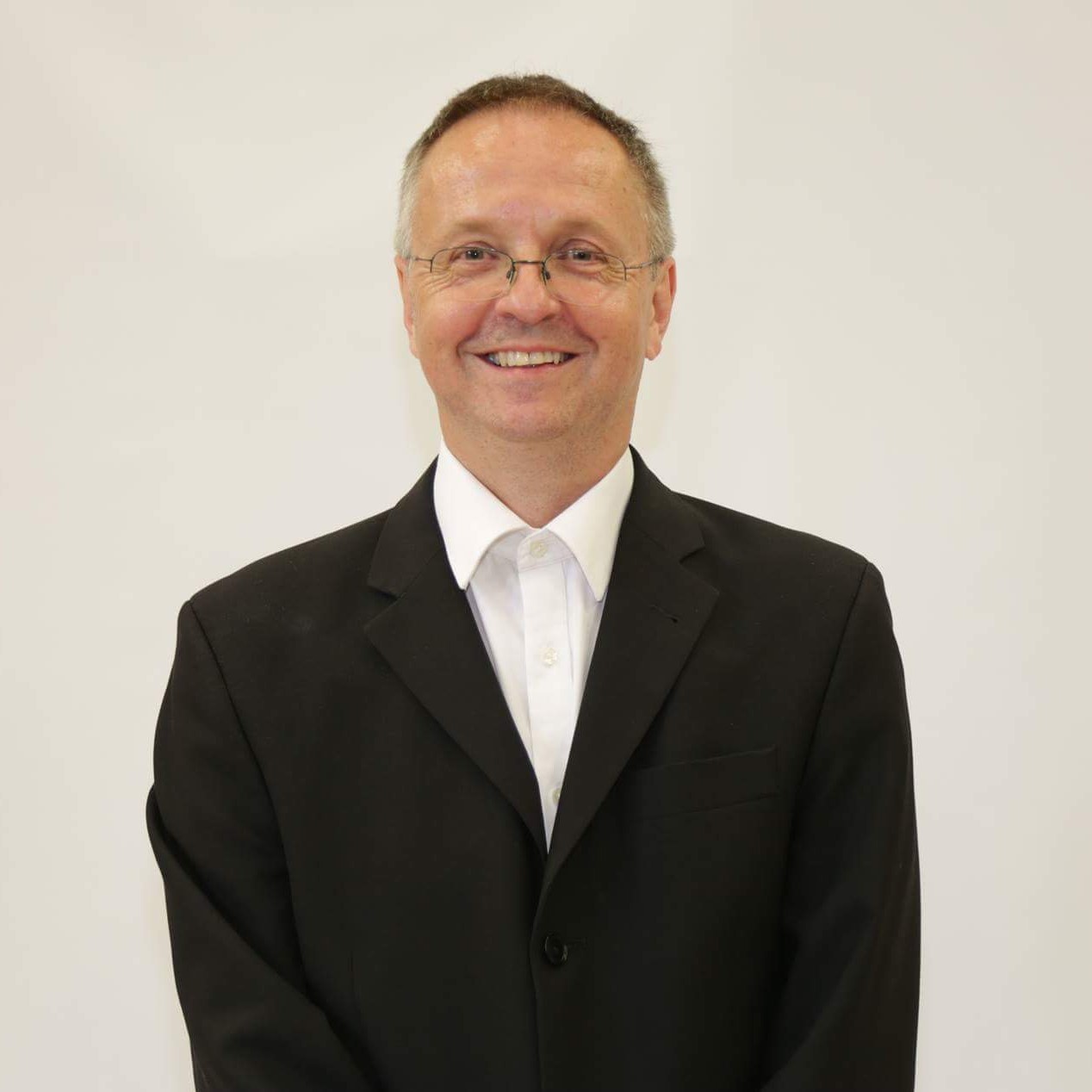 Rev Shaun Lambert
Senior Minister of Stanmore Baptist Church, London, UK, Counsellor, Psychotherapist and Author of A Book of Sparks: A Study in Christian MindFullness
This short meditation integrates awareness of body, soul and spirit in 3 easy to follow steps.  Initially we seek to settle and relax becoming aware of our internal weather pattern - thoughts, feelings and body sensations.  Step 2 leads us to narrow in the focus of our attention on the breath and also acknowledge the presence of Jesus by speaking his name in sync with the in breath and out breath.  Finally step 3 involves a broadening out of awareness to take in the body, breath and presence of God.
More meditations available here.