National Mindfulness Day for Christians
Founded by Christian Mindfulness and The Free Running Mind
Next Conference : Saturday 23rd March 2019
at Central Hall, Edinburgh (see below)
National Mindfulness Day Events are for Christians interested in the area of mental health and spirituality. In particular the focus is to enable Christians to engage with mindfulness for health and mindfulness of God in an informed way. The keynote speakers are all experts in this field and will bring psychological, biblical and historical perspectives to the cultural phenomenon of mindfulness. The conference is invaluable for any Christian interested in this area of mental health and spirituality.
National Mindfulness Day Events are organised by Christian Mindfulness and The Free Running Mind.  We seek to work in partnership with Churches, Associations, Organisations and Groups who want to promote the practice of mindfulness in a way that is compatible with the Christian faith.  See opposite/below for the partners we are working with for the March 2019 event in Edinburgh, Scotland, UK.  If you think you could host an event in your locality please click here to provide us with more information.
Keynote Speakers for March 2019 Conference in Edinburgh, Scotland, UK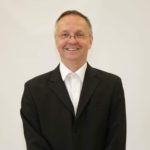 Rev Shaun Lambert
Session Title: Mindfulness : It's time for Christians to engage
Shaun is a Baptist minister, author, counsellor and psychotherapist based in Stanmore, North West London. He is part of the New Wine leader's network. He is co-founder of the National Mindfulness Day for Christians and has been researching mindfulness since 2006, in different perspectives, and is currently pursuing a PhD project looking at mindfulness at London School of Theology.

Titles by Rev Shaun Lambert - A Book of Sparks; Putting on the Wakeful One; Flat earth unroofed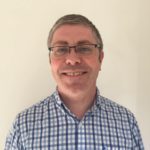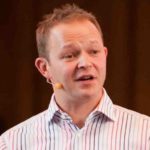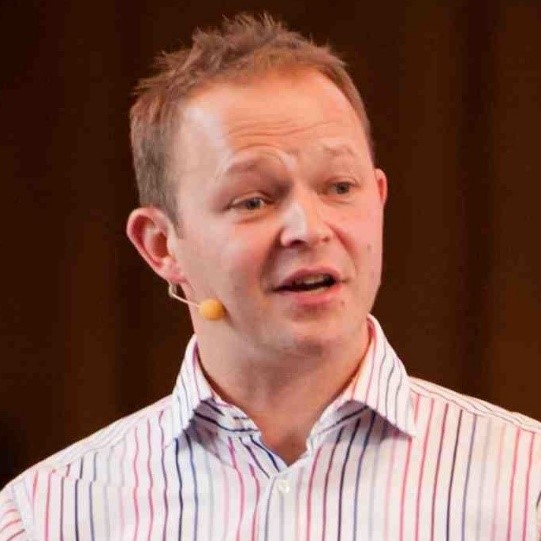 Dr Rob Waller
Mindfulness and mental health for Christians

Dr Rob Waller is a Consultant Psychiatrist working in New Zealand. He has extensive experience in the management of serious and enduring mental illnesses, including the place of mindfulness and related practices. He is a director of the Mind and Soul Foundation.

Titles by Dr Rob Waller - The Perfectionism Book; The Worry Book; The Guilt Book; The Stuff of Life.

Heather Churchill

Mindfulness, is it really OK for Christians?
Heather is employed by CWR/ Waverley Abbey College as their Lead Academic and BA (Hons) Counselling Programme leader, and, in addition, is CWR's link tutor with Middlesex University. She has many years of experience as a Trainer, Counsellor/Psychotherapist and Supervisor. She is a Registered and Accredited Counsellor/Supervisor with the Association of Christian Counsellors and a Registered and Senior Accredited member of the British Association for Counselling and Psychotherapy (BACP). In her private clinical practice, she specialises in counselling adults who have been sexually abused in childhood and she and her husband, Ian, are involved in pastoral care in their local church.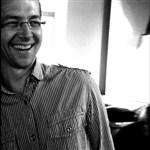 Rev Scott Brennan

Mindfulness, Contemplation and Spiritual Formation

Scott is the team leader at Lighthouse Central Church in Prestonpans and team leader for Cairn Lothians. He trains and mentors pioneers through the Forge Network. He works part time as a community outreach worker focussed on mental health through drop ins and small group work.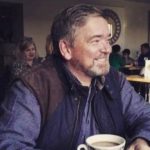 Rev Kenny Borthwick
Mindfulness, Christian Meditation and Intimacy with God
Kenny has been a Church of Scotland minister for 35 years, in Thurso and most recently at Holy Trinity in Wester Hailes, Edinburgh. He was also on the leadership for New Wine Scotland and Clan Gathering.  He has a passion for intimacy with God and helping the people of God connect with their identity in Christ as the beloved of God.