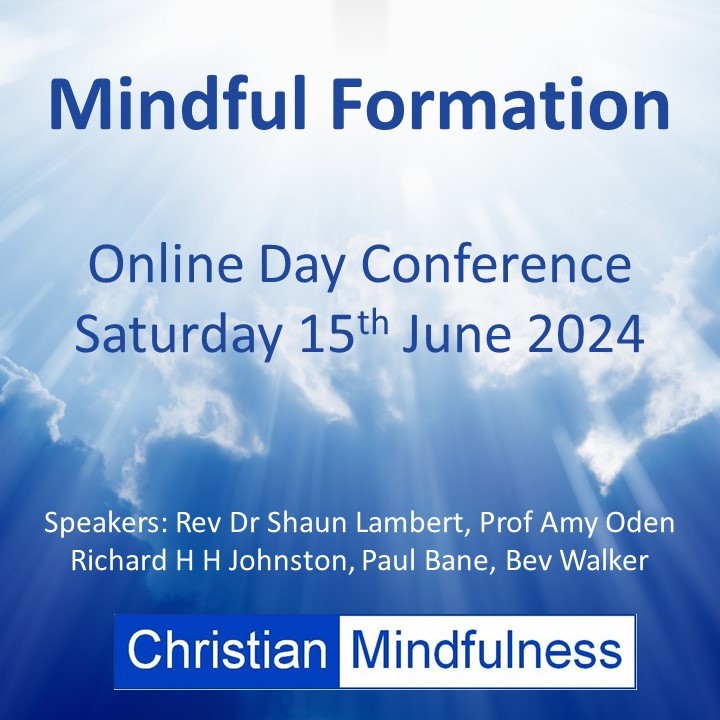 Keynote Speakers for June 2024 Day Conference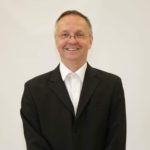 Rev Shaun Lambert
Session Title: Mindful Formation Introduced
Shaun is a Baptist minister, author, counsellor and psychotherapist based in Stanmore, North West London. He is part of the New Wine leader's network. He has been researching mindfulness since 2006, in different perspectives, and is currently pursuing a PhD project looking at mindfulness at London School of Theology.

Titles by Rev Shaun Lambert - A Book of Sparks; Putting on the Wakeful One; Flat earth unroofed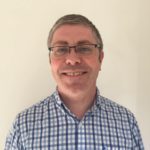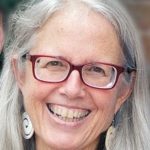 Paul Bane
Title TBC
Paul is
Beverley Walker
Title : Mindful Formation & the Desert Fathers and Mothers
Bev Walker is a retired history teacher and high school senior leader who became interested in mindfulness after diagnosis with chronic illness. During the pandemic, Bev completed the "Associated Certificate in Christian Mindfulness", followed by the "Certificate in Christian Contemplation." Since 2020 Bev has been researching the lives and teachings of the Desert Mothers and Fathers, tracing their influence on the Celtic Saints, particularly in South Wales, where she now lives. She leads Christian meditation groups and is Assistant leader of Mindful Church, in which she regularly teaches on the Desert Mothers and Fathers.
Session 1
Rev Shaun Lambert
Mindful Formation
Session 3
Prof Amy Oden
TBC

Session 2
Richard H H Johnston
Mindful Formation & Holy Spirit

Session 4
Beverley Walker
Mindful Formation & the Desert Fathers and Mothers